Our service for
parties, celebrations and events
Well organised – better celebrated:
Anyone who knows the Bavarian soul knows that sometimes it just needs a little run. In other words: it's time to celebrate.
In this country, there is actually always an occasion for an exuberant celebration in a small circle or for a large party with thousands of guests. But for all the spontaneity, it is above all the right planning and professional organisation that turns a beautiful celebration into beautiful memories. At Hofbräuhaus Traunstein, celebrating is in our blood. With over 350 events a year, we are happy to prove our experience in planning, organising, supplying and catering for festivities time and again. And for event organisers such as clubs, companies, or public institutions or private hosts, working together with the Hofbräuhaus Traunstein makes perfect sense:
Good preparation + better service = more fun.
Are you planning something special?
Talk to us – we will be happy to support you.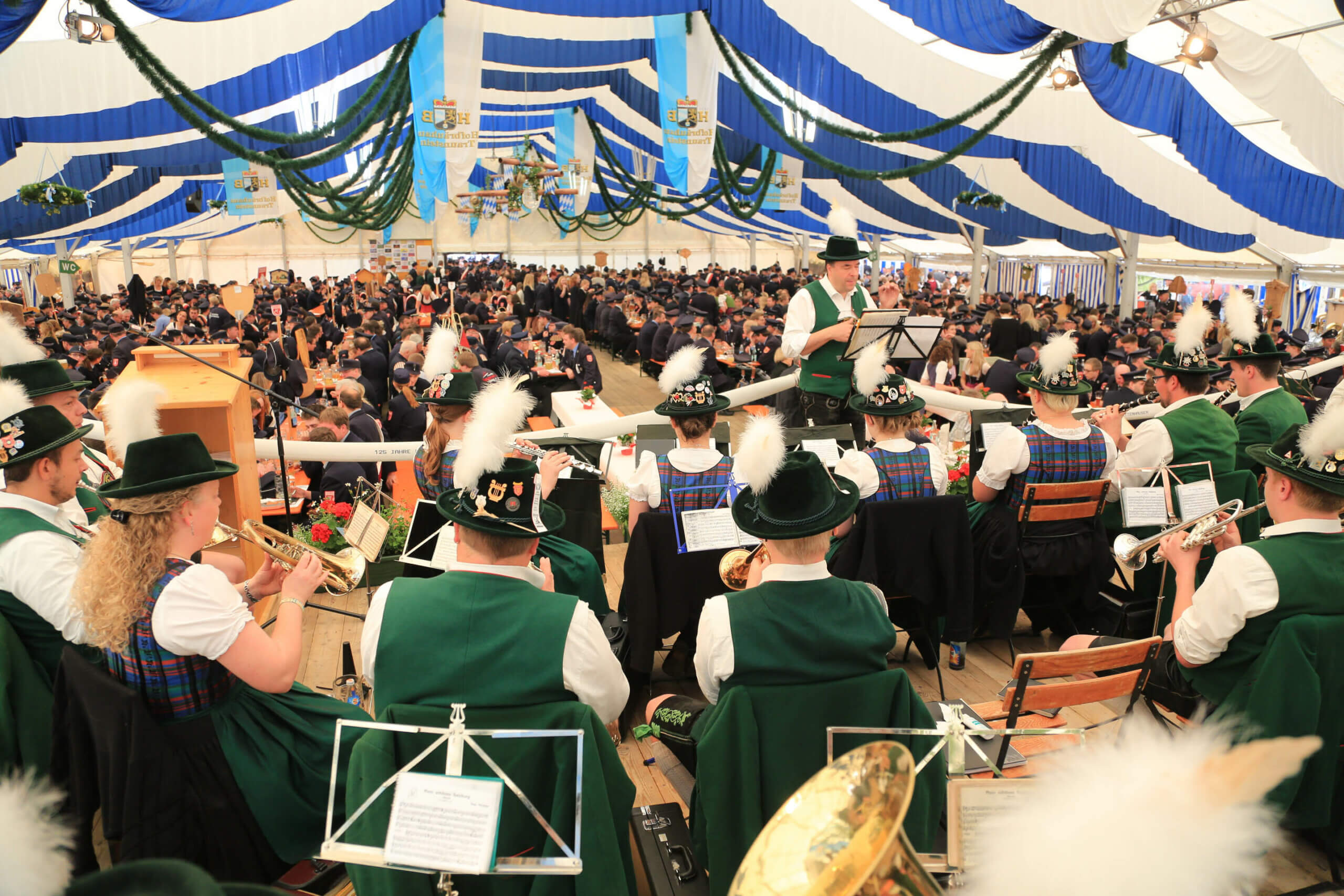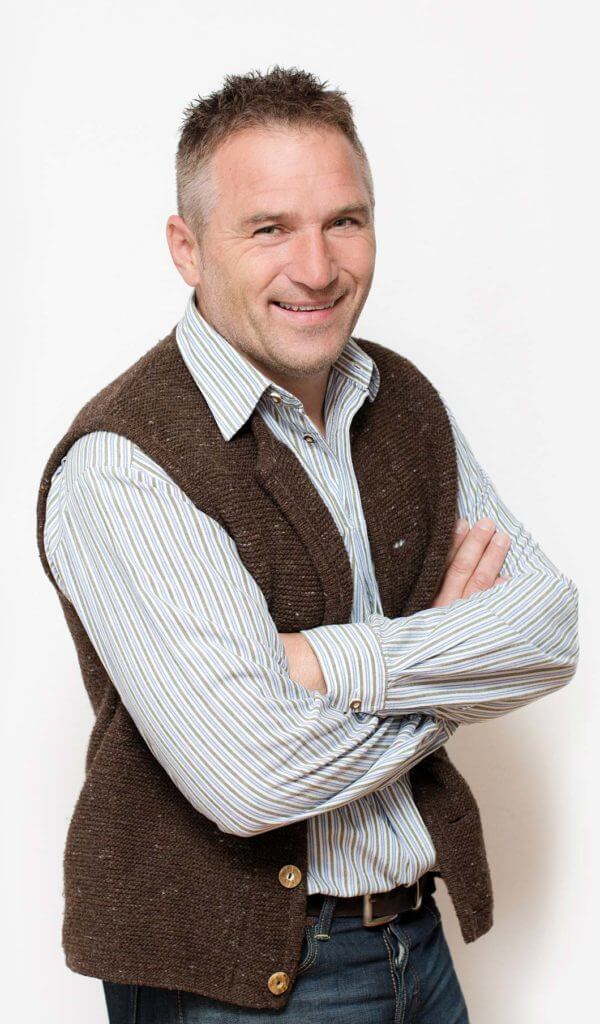 "For me, it's only right when it's right for you. Together with my team, I am always there for you – including beer emergency call."
– Hubert Strobl, Head of Logistics