How the homeland gives us freedom
We have arrived:
Between Lake Chiemsee and the Alps, in the heart of Chiemgau, on Traunstein's hill: here is a place that has a very special place in our hearts. This is where our headquarters are, this is where our home is. Because home is exactly what a first-class beer needs to become better and better through elaborate refinement processes. And it needs a sworn team that courageously moves forward together – with craftsmanship, passion and humour.
It is our common values that have become our home and that unite us.
Strong, proud – and as real as life.
For generations, since 1612.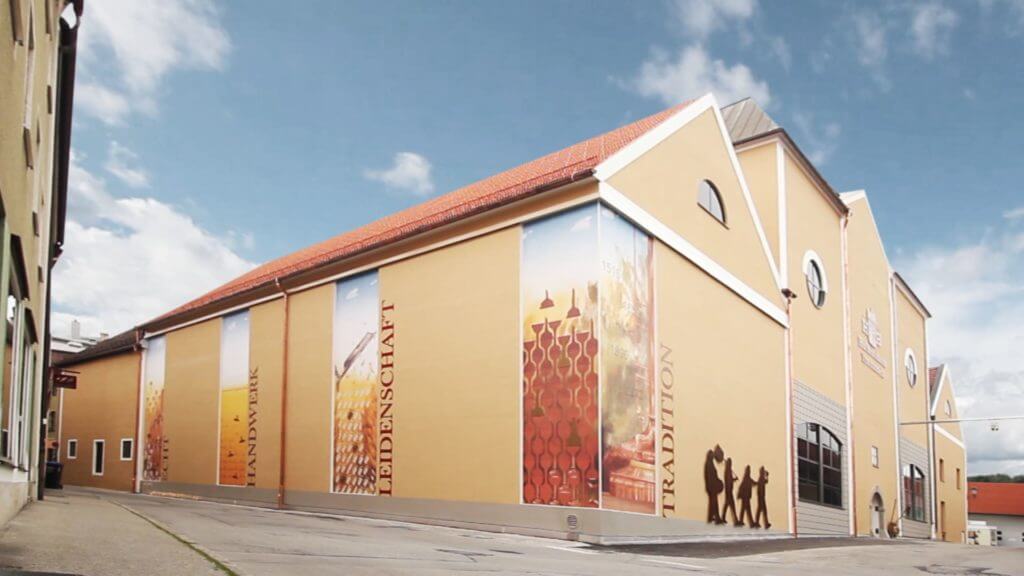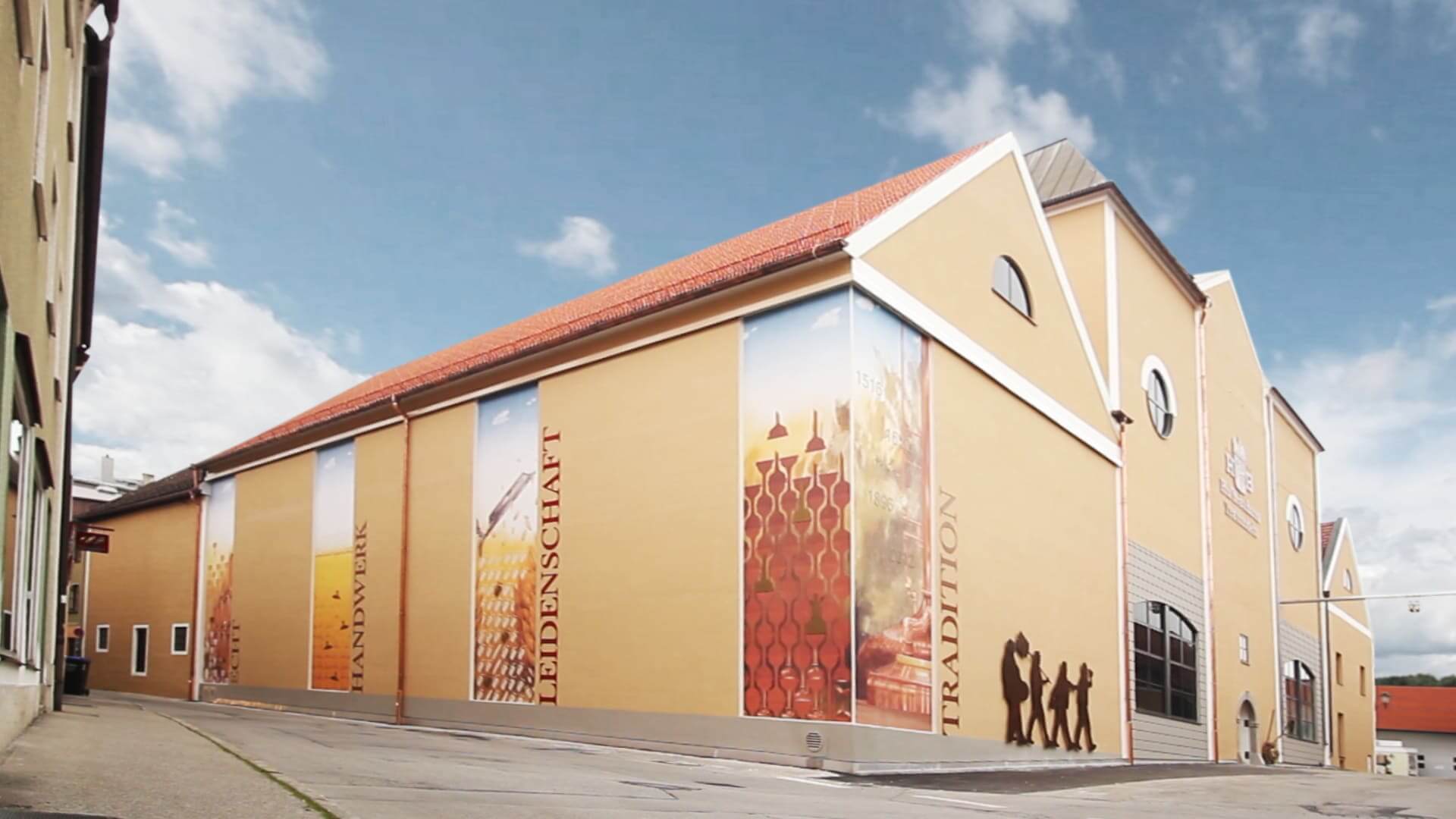 The parent house: Origin, heritage and destiny
"Heimat" is a term that does not exist in many languages – unlike home, for example, for which there is a word almost everywhere.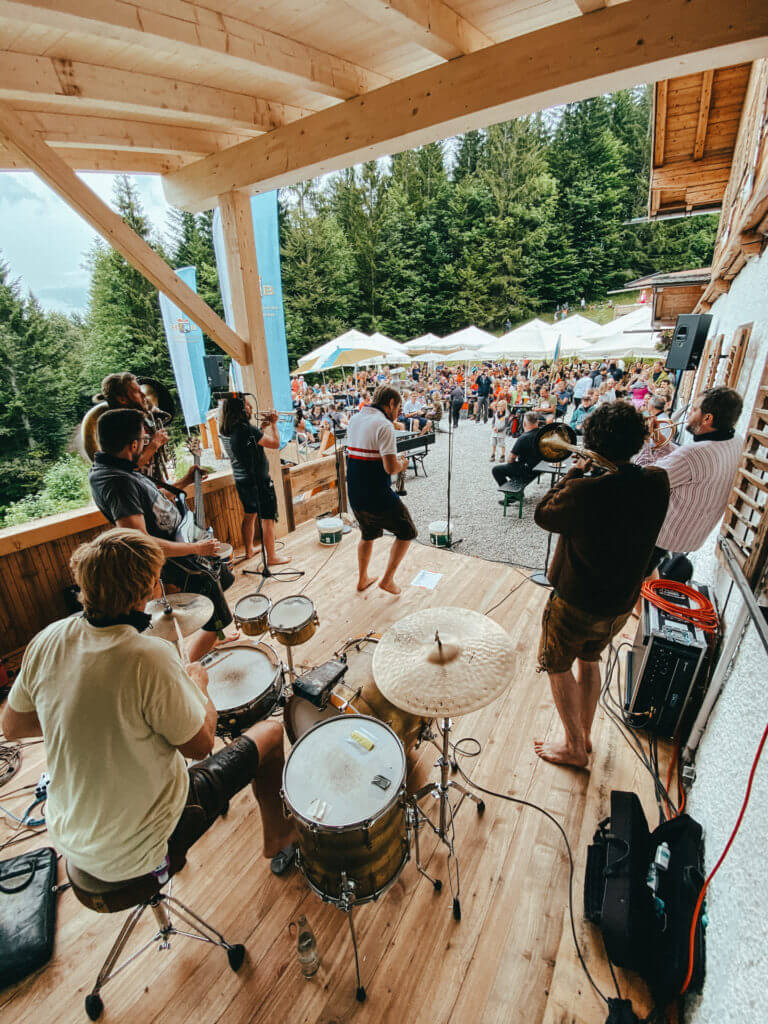 Culture and diversity: When the soul sings
There is, of course, this first glance of a guest at the Chiemgau and Traunstein. But it is only the second and third glance that perceives so much more.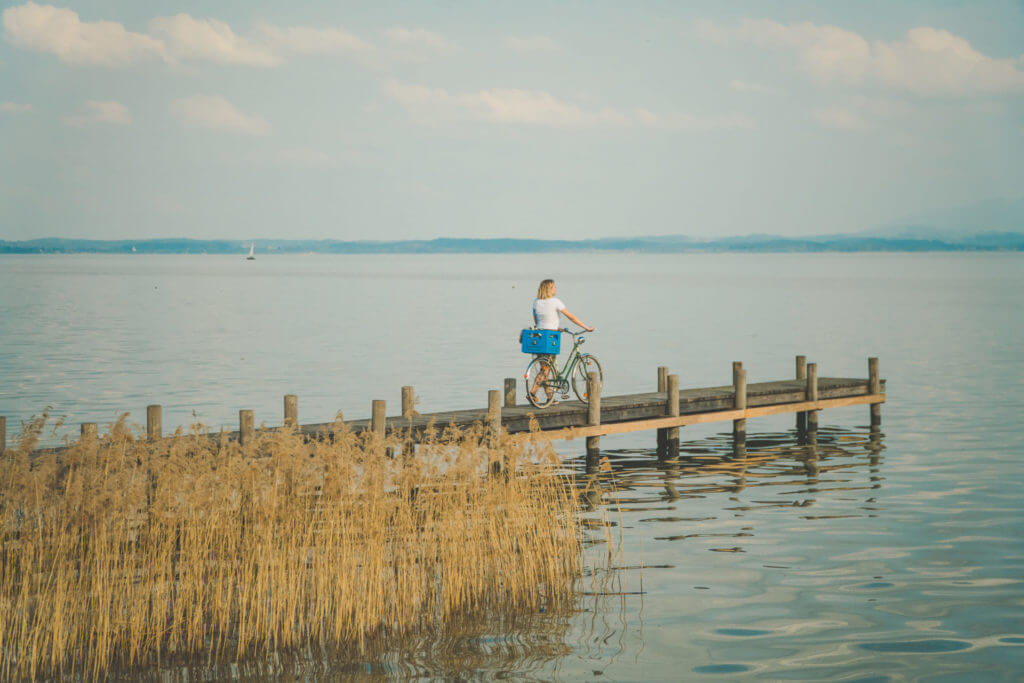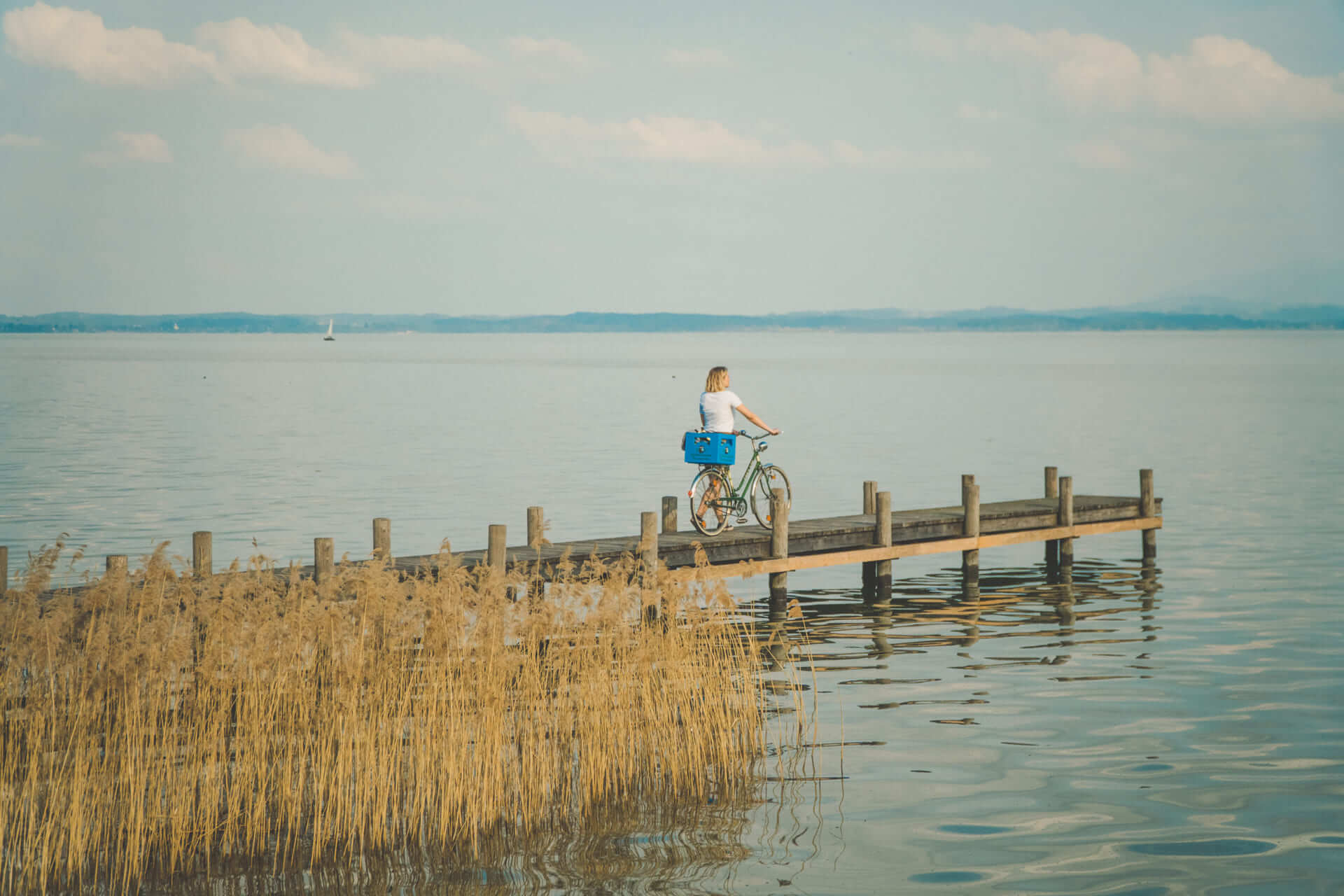 In the wild: Dialogue with eternity
The singer-songwriter Konstantin Wecker once said "When I see a mountain lake, I don't need the sea any more." We understand what he means by that: the feeling of freedom.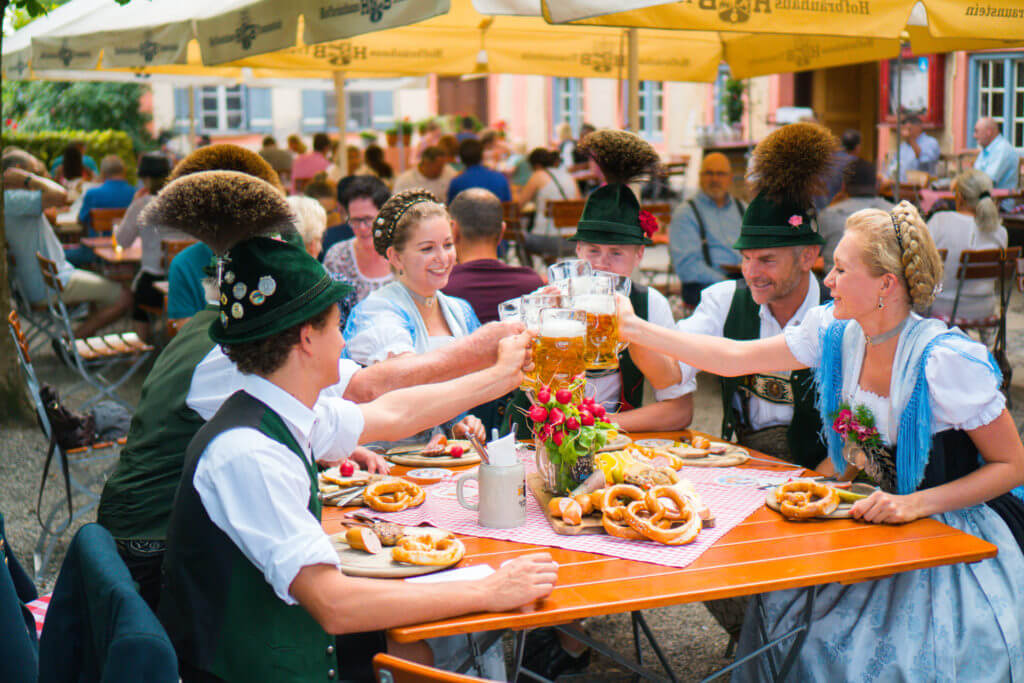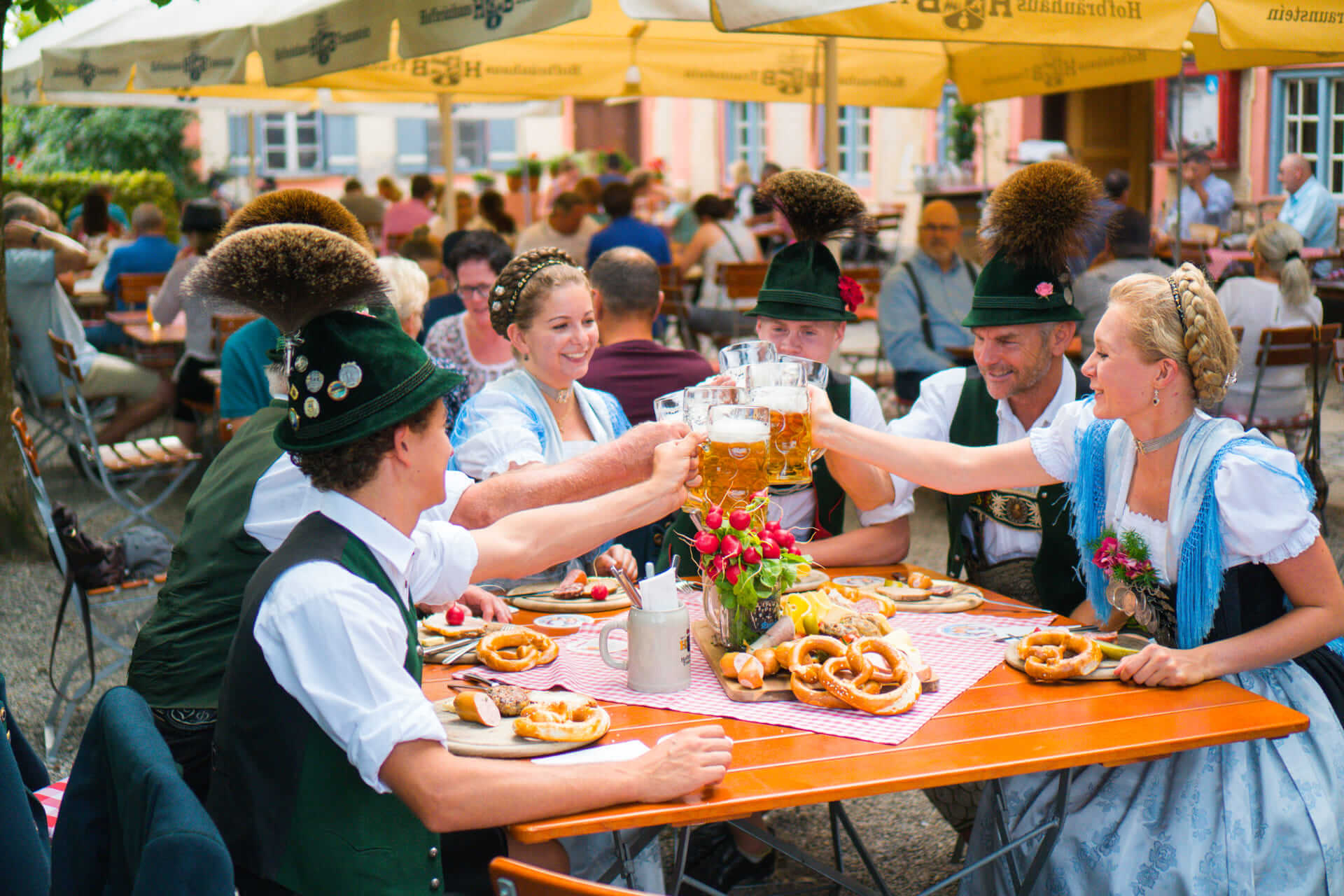 Celebrating pleasure: Songs of friendship
Whoever goes to a pub in Bavaria is usually driven by more than hunger or thirst. They always want to arrive, ground themselves, connect – with their fellow human beings and with themselves.