Our services for the gastronomy
We deliver beer and good ideas:
When exactly do we realise when we visit a pub that we have really arrived? When we greet our friends? When we sit down at the table with them?
Let's face it: it's the moment when the first beer of the evening is in front of us. The beer comes from us – but everything else comes from our most important partners: the landlords. We know that our centuries-old craft is ultimately nothing without those who bring it to the guest. Since time immemorial, we have been shaping the gastronomic landscape of our region and far beyond together with you. Whether technical, sales or business management, whether for normal operations or special events, from exclusive gastro-beer to rustic wooden barrels: together with the innkeepers, we are constantly working on new, unique experiences that guests can only find in their inn, in their restaurant.
Talk to us – We would like to show you what restaurateurs can expect from us.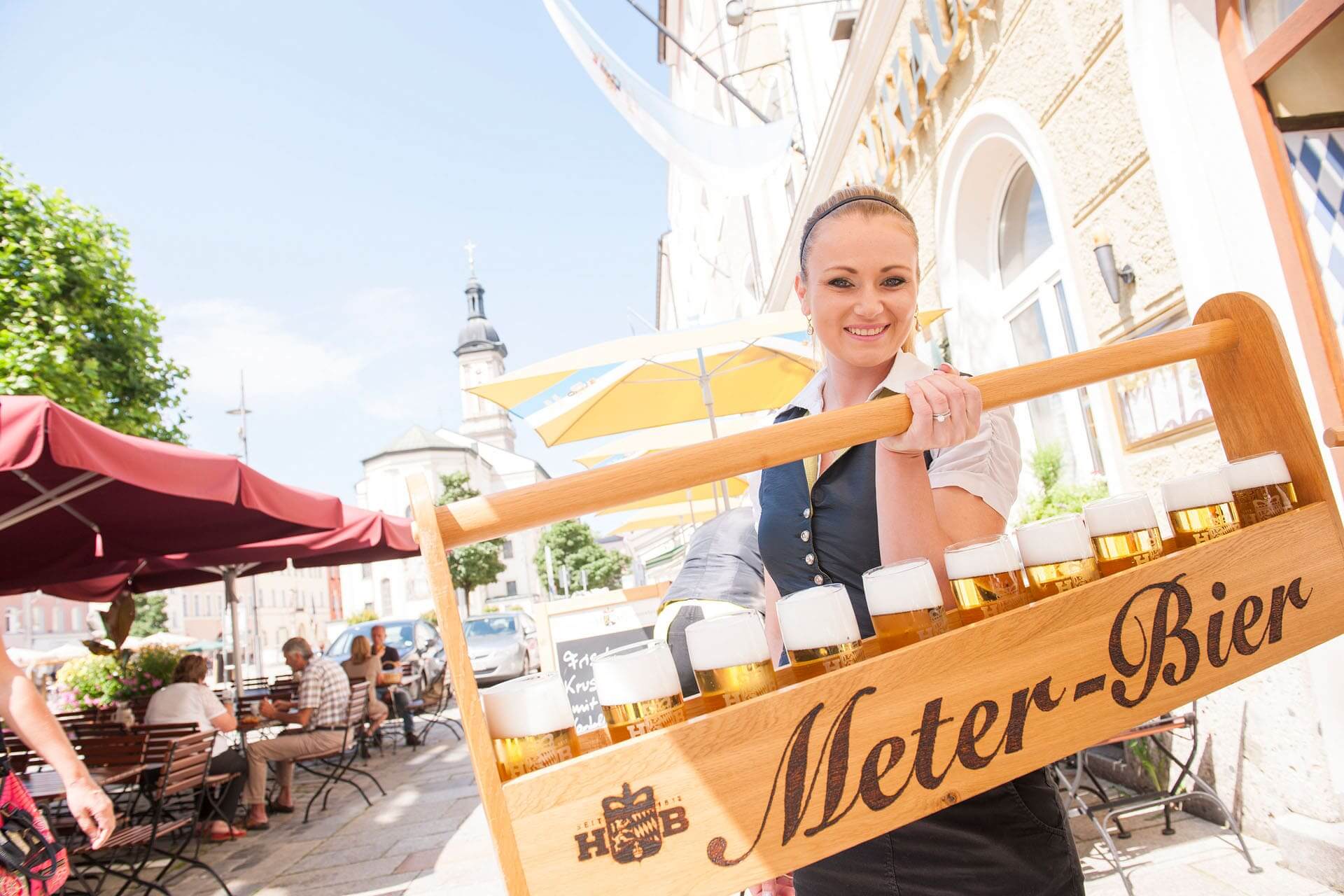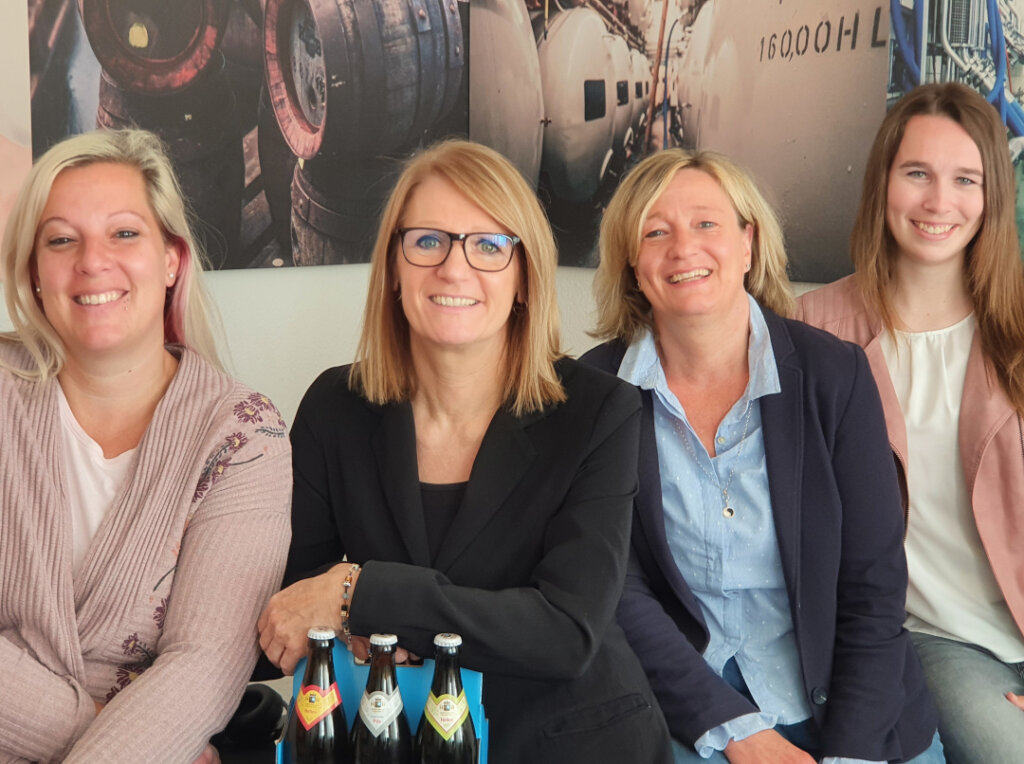 Our own marketing department specialised in gastronomy marketing.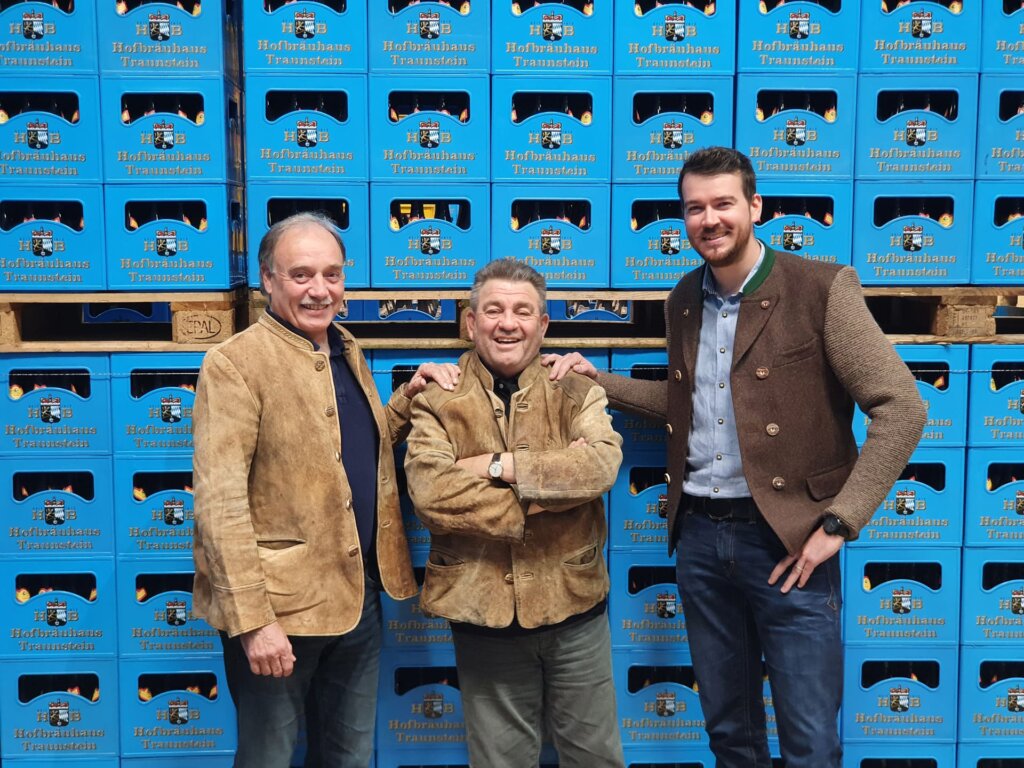 "For more than 30 years, we have been true partners of our innkeepers with a lot of knowledge. Together we want to develop further and courageously dare new things. After all, 60 percent of our customers are restaurateurs. Let's do it!"
– Sales duo Richard Hundhammer and Andi Hell with Managing Director Josef Schumacher in the middle.