This is us
Home, as we understand it, is not an abstract concept, but a very concrete place where we live and work, breathe deeply and recharge our batteries. We are exactly where we come from and where we belong, just like generations before us and many more after us. And we are very aware of what a happiness and privilege that is. That's why we want to pass some of it on to people by doing what we do best and what we were born to do:
brew really good beer according to all the rules of our old craft and refine it perfectly. That makes us proud – and beer connoisseurs all over the world happy.
Welcome to the Hofbräuhaus Traunstein.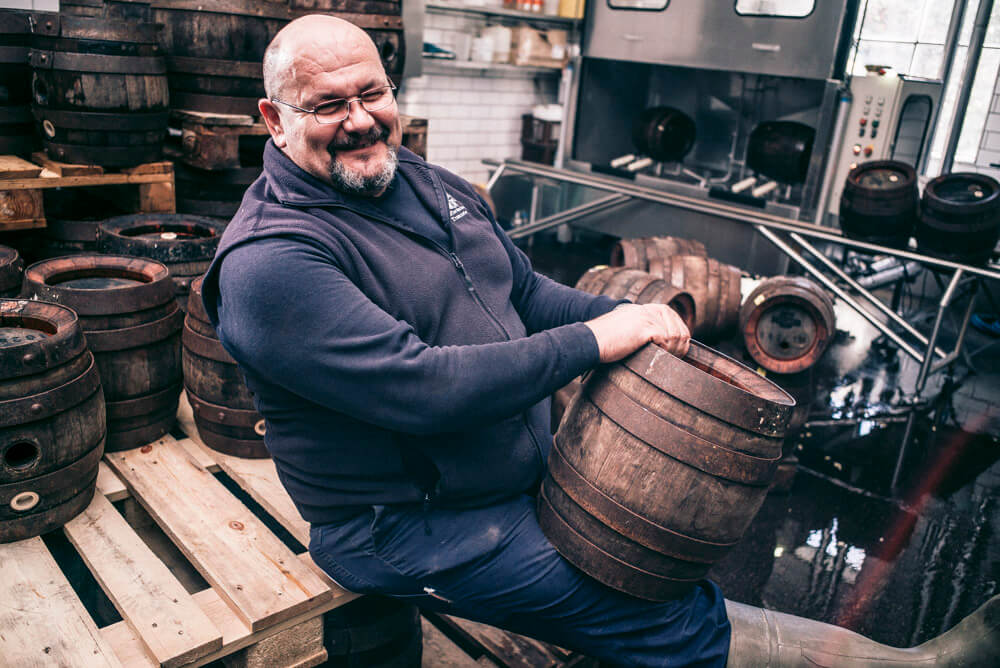 What drives us: Getting a little better every day
First-class beers that keep getting better through elaborate refinement processes. A sworn team that boldly forges ahead together – with craftsmanship, passion and humor.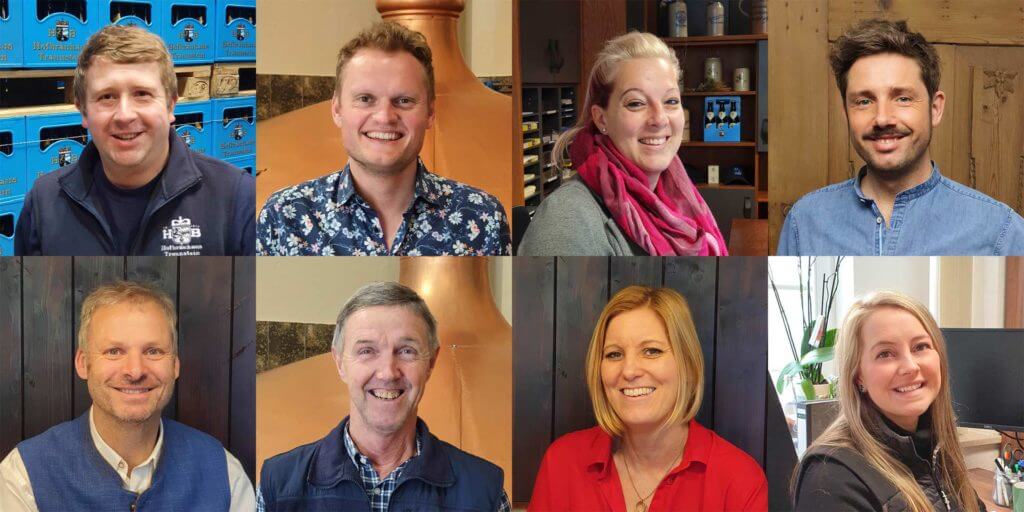 Our brewery family: Everything that connects us.
Together we carry on our Bavarian tradition – courageously, proudly and strongly. Together we love and celebrate life – with every sip.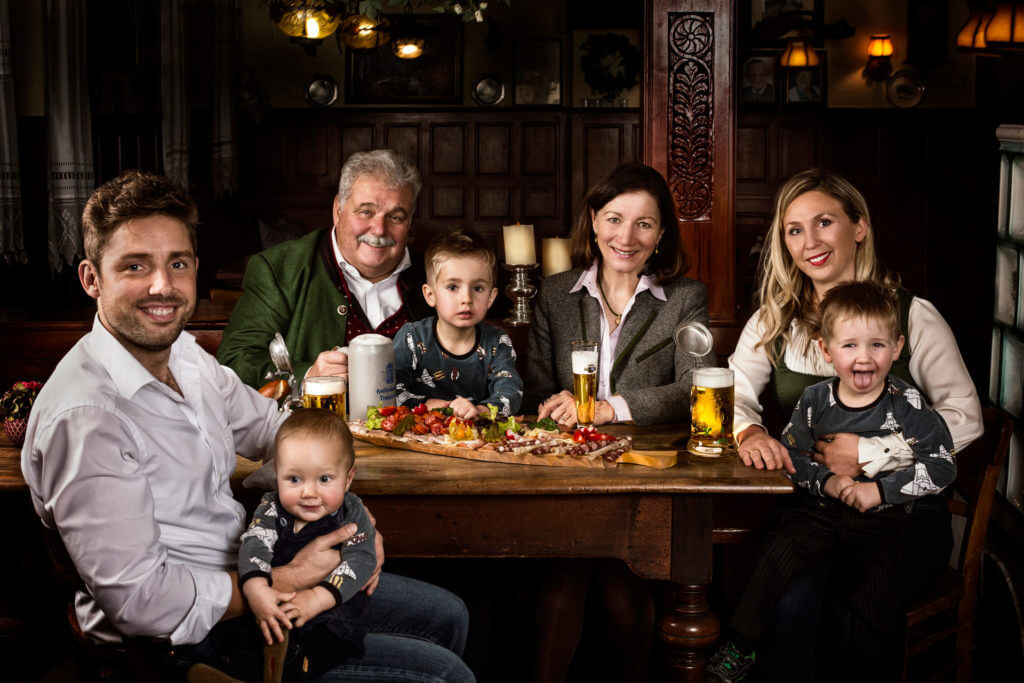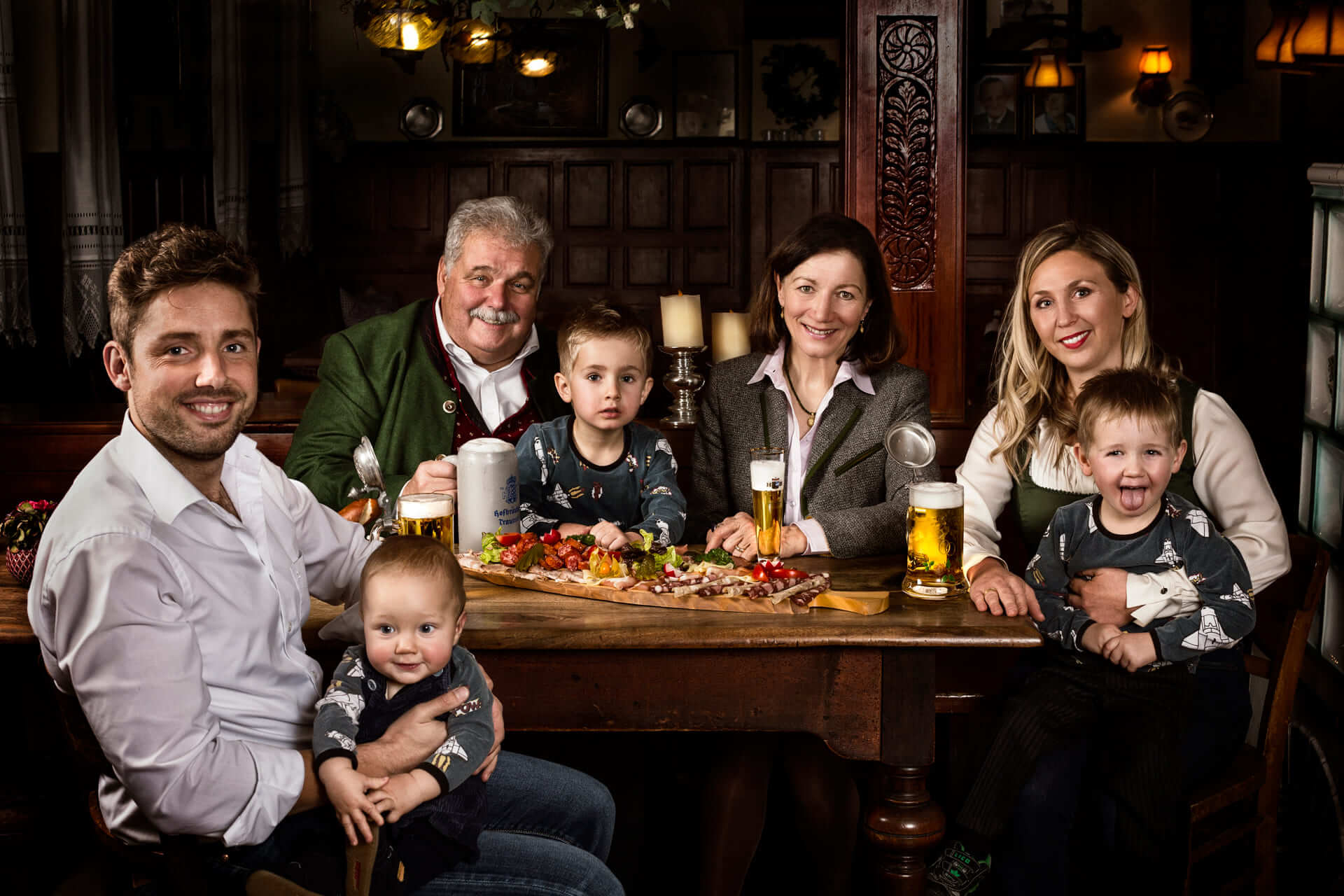 Strong roots: The Sailers – a family tradition that carries on
Hello, we are the Sailers. We are brewers by vocation, hosts by passion and Traunsteiner by conviction.