Memories of the origins
Where we come from:
Over 400 years of history: that sounds like a long time even for a brewery. But our art is much older than that. It goes back a long way, when people began to settle down, to farm, to develop their culture. And when wine disappeared from our hillsides and beer came to Bavaria in its place, it changed our lives. It shaped our traditions, made us happy. It fed us, economically and literally And Traunstein discovered wheat beer
and the rest is history.
You can read it here.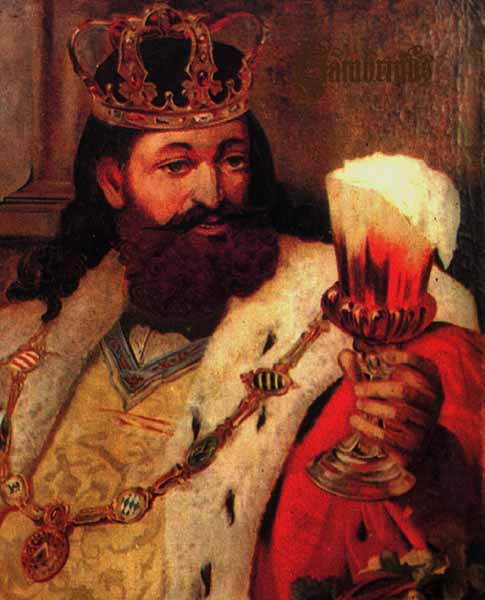 The origin of beer – and why it belongs to us
With the ancient Egyptians, Sumerians, Celts or Chinese? It is impossible to say exactly when this love affair between mankind and beer began.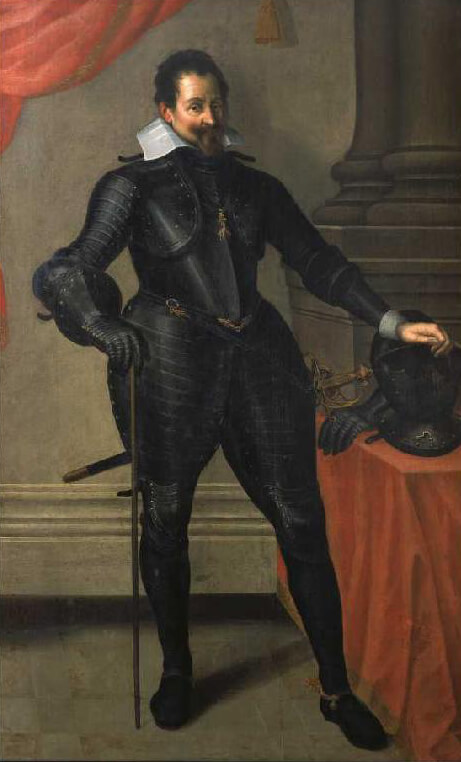 More wheat beer for the country: The foundation of the Hofbräuhaus Traunstein
To find out where we are going, we need to be clear about where we have come from. So let's travel back to our beginnings – back to 1612.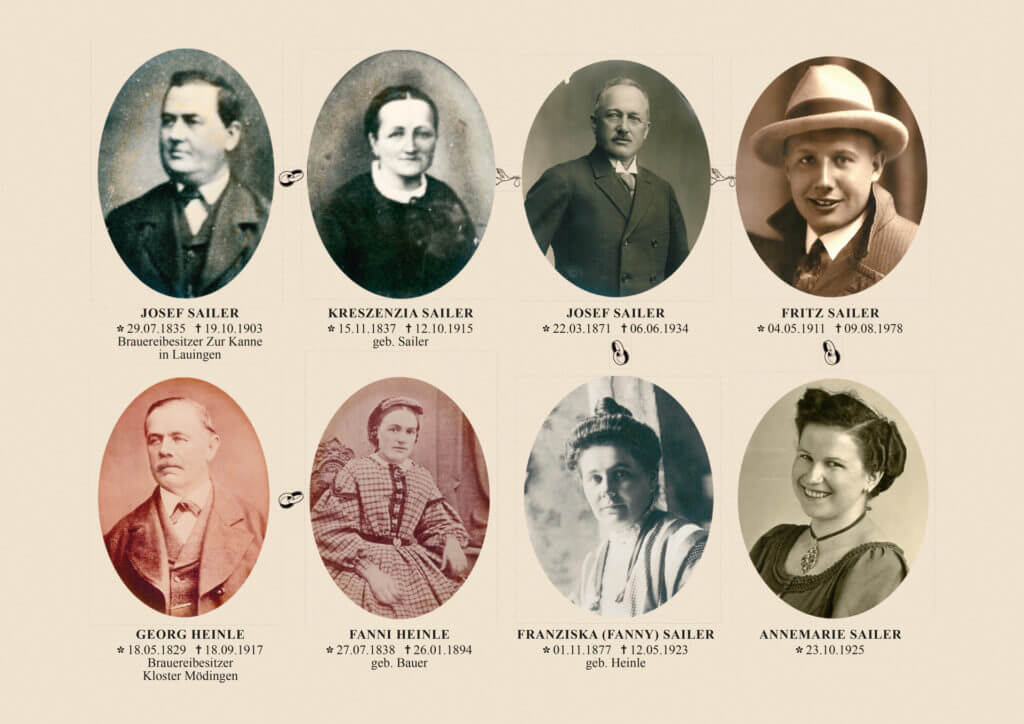 The Sailers: Brewers and innkeepers for generations
You don't have to read our chronicle to know that the Hofbräuhaus Traunstein has been a family business for over 125 years. You simply feel that as soon as you step over its threshold.