You can also be choosy when it comes to gifts from nature
The ingredients:
Much has already been said and written about the Purity Law of 1516. That's why we'd rather tell something else today – namely stories about water, malt, hops and yeast….
Great things can only come about if the small things are right too. In other words, the quality of beer is first and foremost determined by the quality of its ingredients. It is true that for more than four centuries we have been brewing with nothing but malt, hops, yeast and water. But today we see these ingredients from a new, special perspective – as consumers, as brewers and as those who give their time to these ingredients.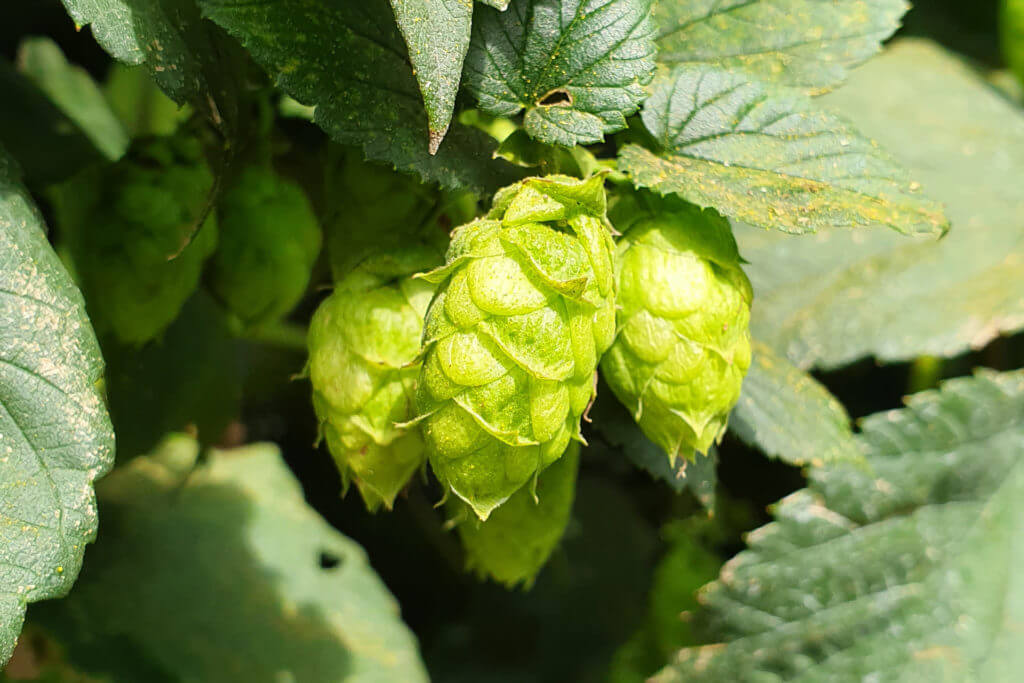 Hops – the special spice
Our hops are the green soul of our beer and come from the farm of Thomas Kiermeier in the Hallertau. We chose his products not only because of their excellent quality, but also because we see a lot of things similarly to him. Healthy soil, healthy hops, healthy beer: Kiermeier, a trained soil practitioner, is committed to this triad and has been practising sustainable cultivation and consistent soil care for years. The result: less fertiliser, less chemical pesticides – and a naturally balanced relationship between soil and plant.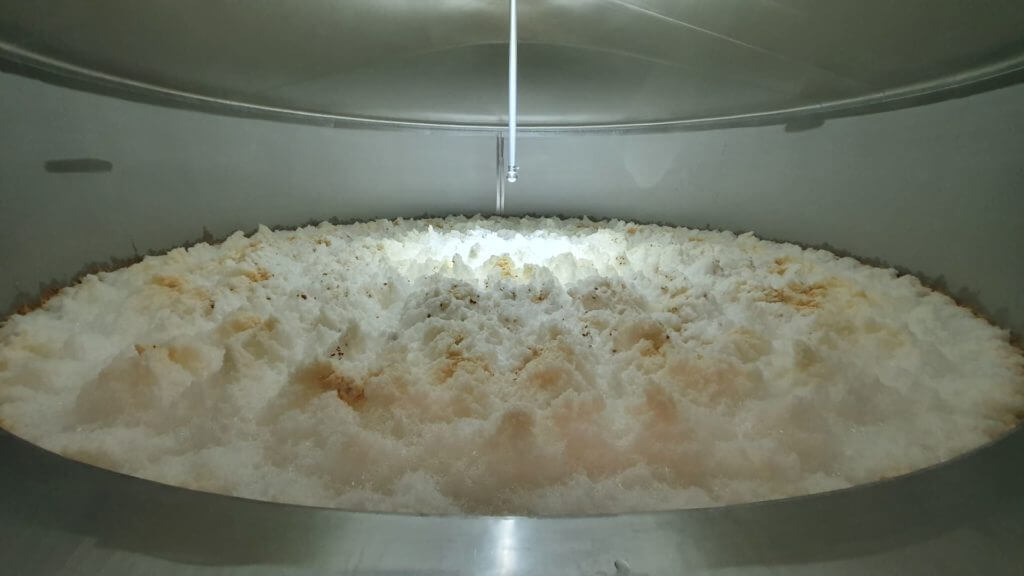 Yeast – the wonderful transformation
Our own special yeast strains are the hardest workers in our brewing process. They are like millions of industrious colleagues that drive fermentation, turning sugar into alcohol and thus wort into beer. The perfect yeast is the treasure of our brewery, and creating and preserving it is one of the greatest challenges. Yeasts are sensitive creatures that need care and attention, passion and tact. But then, in addition to their hard work, they thank us above all with their unmistakable aromas, which beer connoisseurs can only find in our brewery.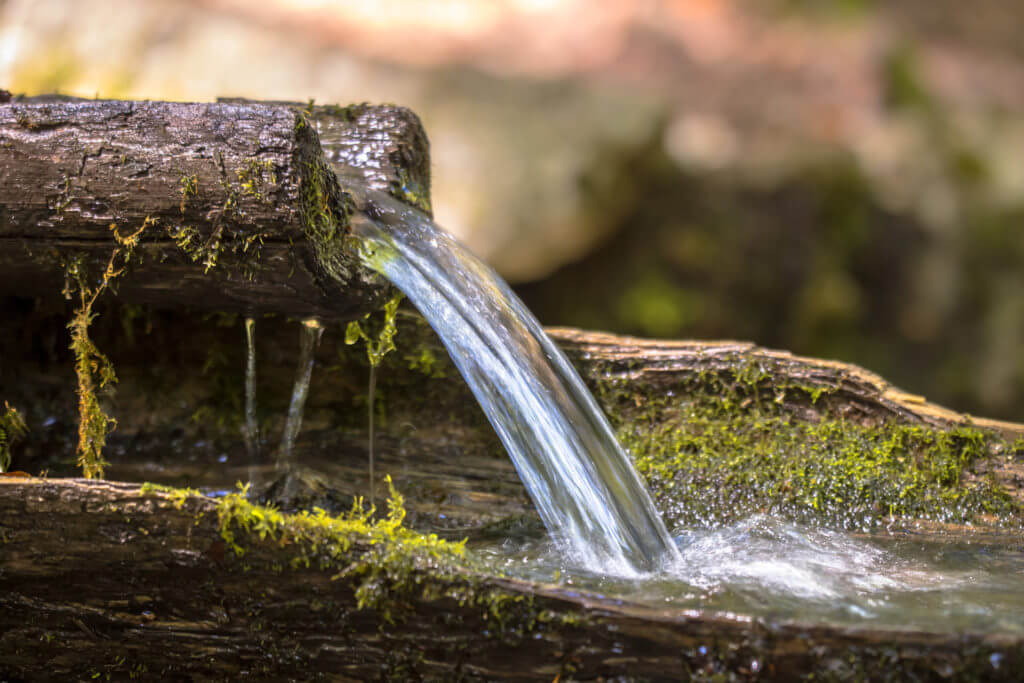 Water – the valuable element
And finally: the fresh water from our own spring, which in its purity and mineralisation is made for our unique beers. For centuries it has flowed from the Traunstein Hochberg directly into our brewery, without the use of pumps, just by natural gradient. Almost as if it knew where it belonged and what its purpose was.
As you can see, you can tell a lot about our beer and its ingredients, but by no means everything. Not because we would make a secret of it. No, simply because things happen in over four centuries of brewing history that cannot be explained with words alone.
Malt – the grain truth
In some cases, we have been working with the same malting plants, whose history is inextricably linked to ours, for several generations. They supply our high-quality brewing malts from the best Bavarian barley and wheat, which is mainly grown in the Munich gravel plain, the Upper Palatinate and Lower Franconia. Our malting plants have perfected the variety-specific and aroma-preserving roasting process to such an extent that, for example, we have been sourcing the malt for our "Dunkel" variety exclusively from an old family malting plant in Middle Franconia for decades.