Brewers and innkeepers for generations
The Sailers:
You don't have to read our chronicle to know that the Hofbräuhaus Traunstein has been a family business for over 125 years. You simply feel that as soon as you step over its threshold.
Well, at some point in the distant past the Sailers may also have made ropes, but there are no longer any records of this. These only begin in the middle of the 17th century in Unterthürheim in Bavarian Swabia with the innkeeper Georg Sailer. He was to be followed by many generations of brewers, brewmasters and innkeepers.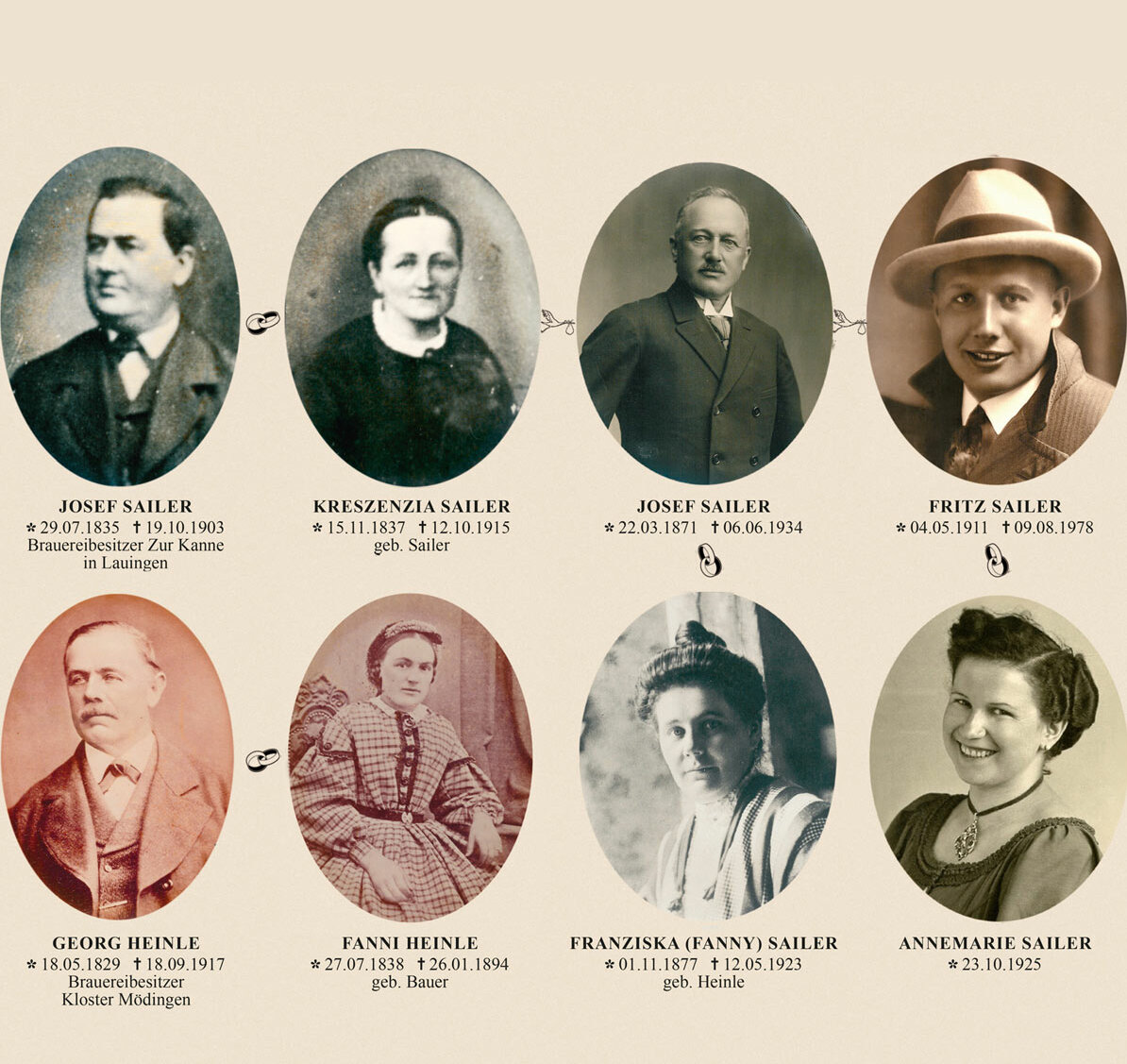 A name stands for hospitality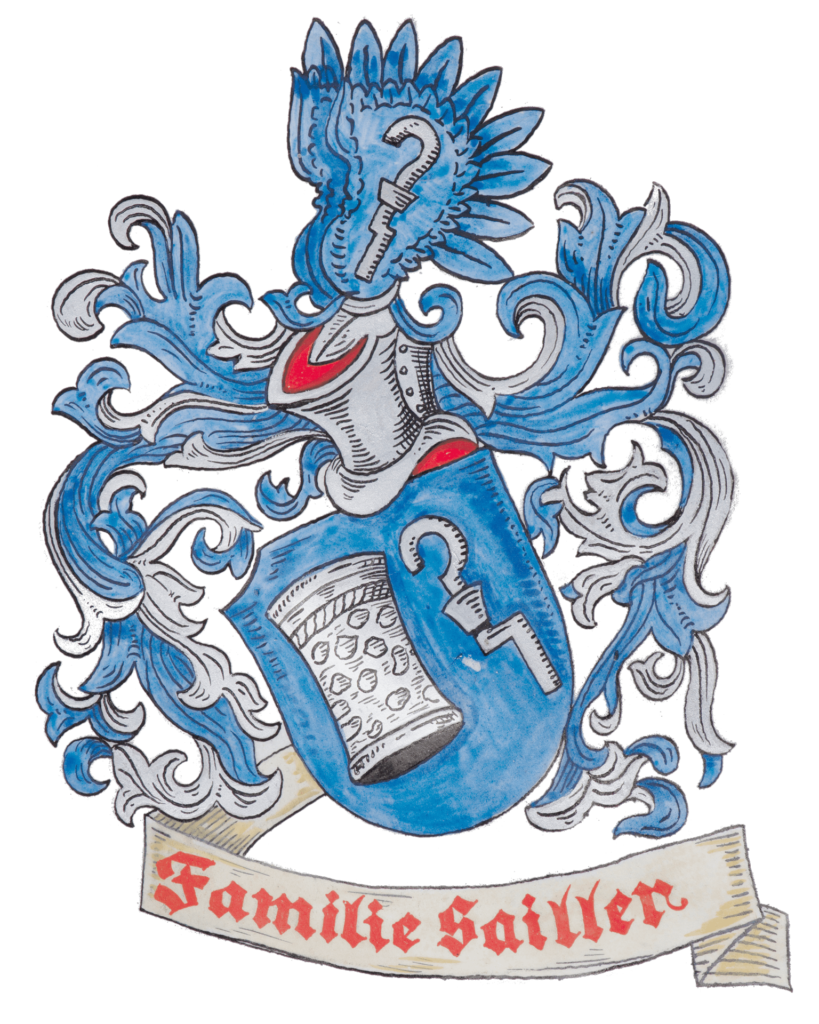 Buttenwiesen, Babenhausen, Lauingen, Marktoberdorf: Over the centuries, Sailer's network had grown to well over a dozen breweries, most of them with their own brewing operations, including Sternbräu and Bachbräu in Traunstein. In addition, there were relationships with many other breweries throughout Bavaria. However, it was not until 1896 that the paths of the Sailer family were to meet and become inseparable from those of the Hofbräuhaus Traunstein.
The Sailers take over the Hofbräuhaus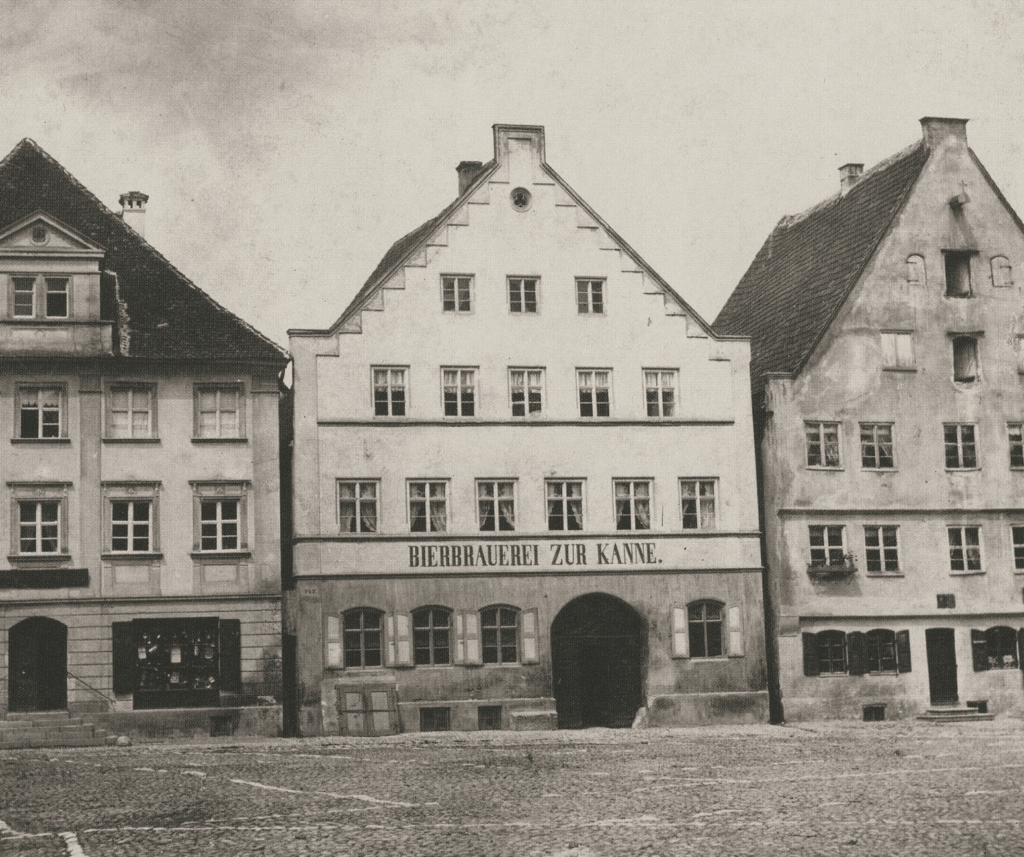 At that time, the brewery had a chequered history behind it. It had fallen victim to flames several times, including in 1704 during the turmoil of the Silesian Wars and in the great city fire of 1851, when it was only barely extinguished with many buckets of beer. When Josef Sailer finally acquired the Hofbräuhaus in 1896, the brewery was still in operation, but it had long since lost the importance it once had. However, this was to change under Sailer's leadership.
The female soul of the house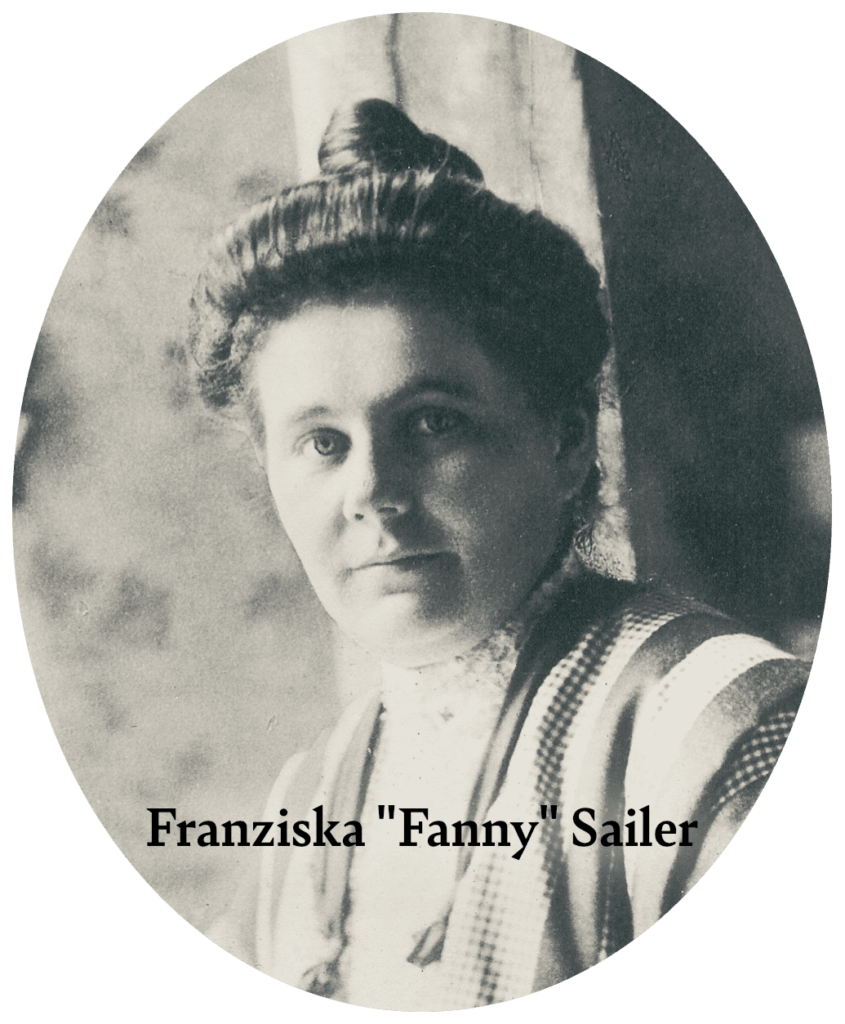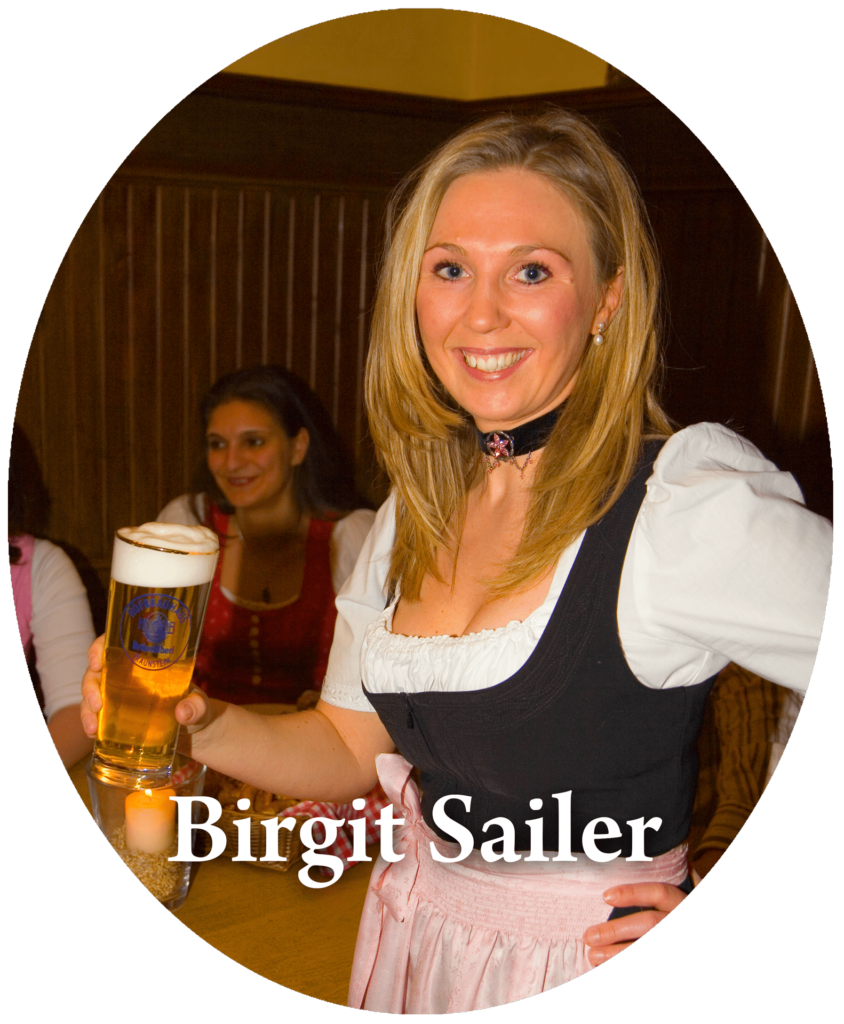 While brewing was almost exclusively a man's business back then, gastronomy was firmly in women's hands. Well-being, conviviality and hospitality are still an indispensable part of every community and fulfil important functions for peaceful coexistence. Strong hands and a big heart are still the lifeblood of the Hofbräuhaus today. From the legendary Franziska "Fanny" Sailer, who ran our Bräustüberl at the beginning of the 20th century, to Birgit Sailer, wife of today's Bräu Maximilian – without the diligence, assertiveness, courage and creativity of strong women, the Hofbräuhaus Traunstein would not have become what it is today:
a firm institution in the city, a centuries-old gem with a soul where you immediately feel at home.