Origin, heritage and destiny
The parent house:
"Heimat" is a term that does not exist in many languages – unlike home, for example, for which there is a word almost everywhere.
Of course we have a home where we live and work, eat and drink, talk, be silent and celebrate: Our parent house in the heart of Traunstein. But "Heimat" is much more than that. It ist the town where we were born. The humans we grew up with. Our dialect, that is only been heard here. The great nature, that surrounds us. All the loveable rites and proud traditions that became a part of us. For us "Heimat" first of all means a feeling that is always with us even if we are once somewhere else. Just in that moment we recognize how much "Heimat" is missing and how much it pulls us back there.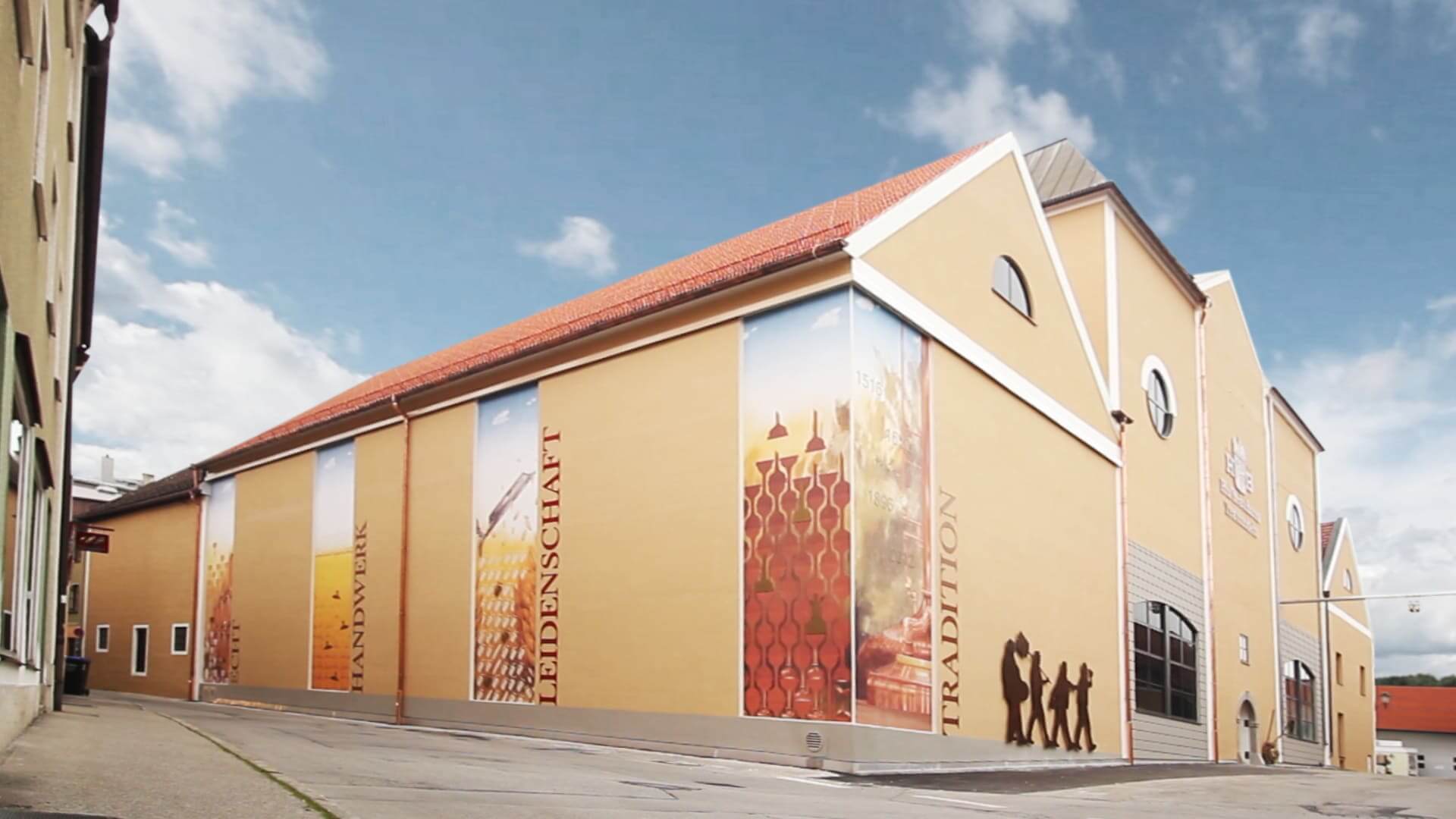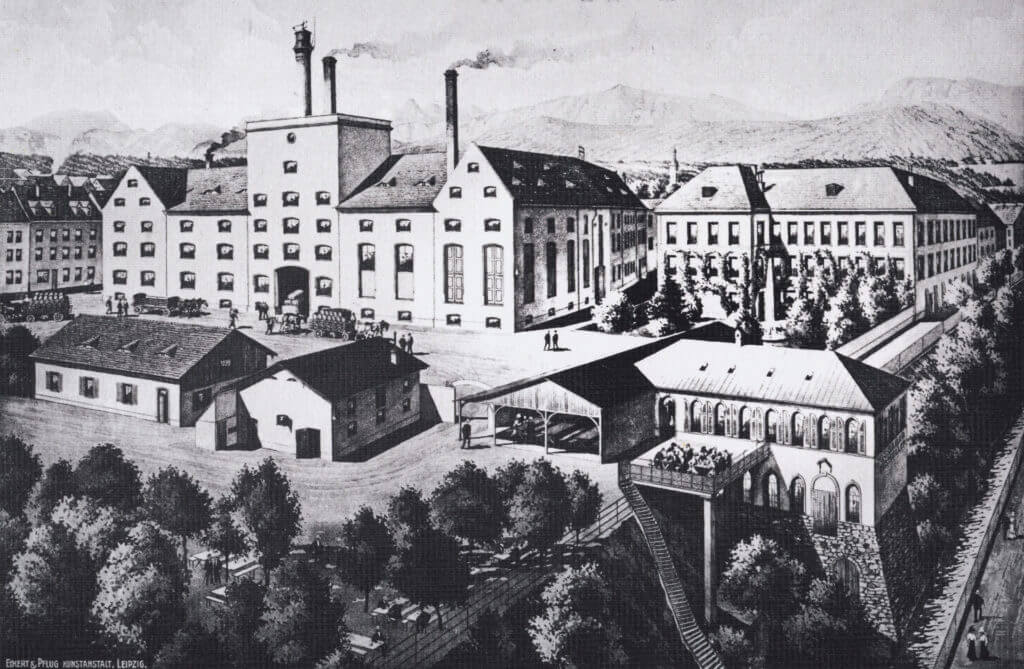 Since its foundation at the same place in Traunstein's old town, at this "magical place" between Lake Chiemsee and the Alps high above the city.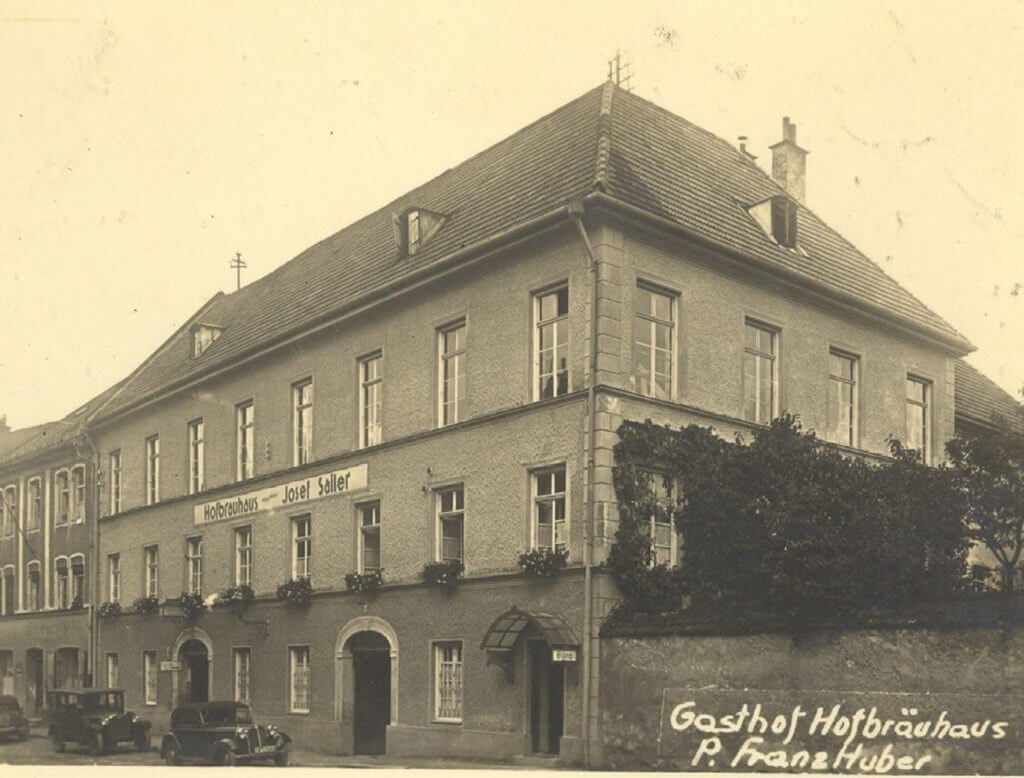 Our parent house, the "consecration site" of our beer, also the residence of the Sailer family for centuries. Today it is the administrative headquarters and powerhouse of ideas.